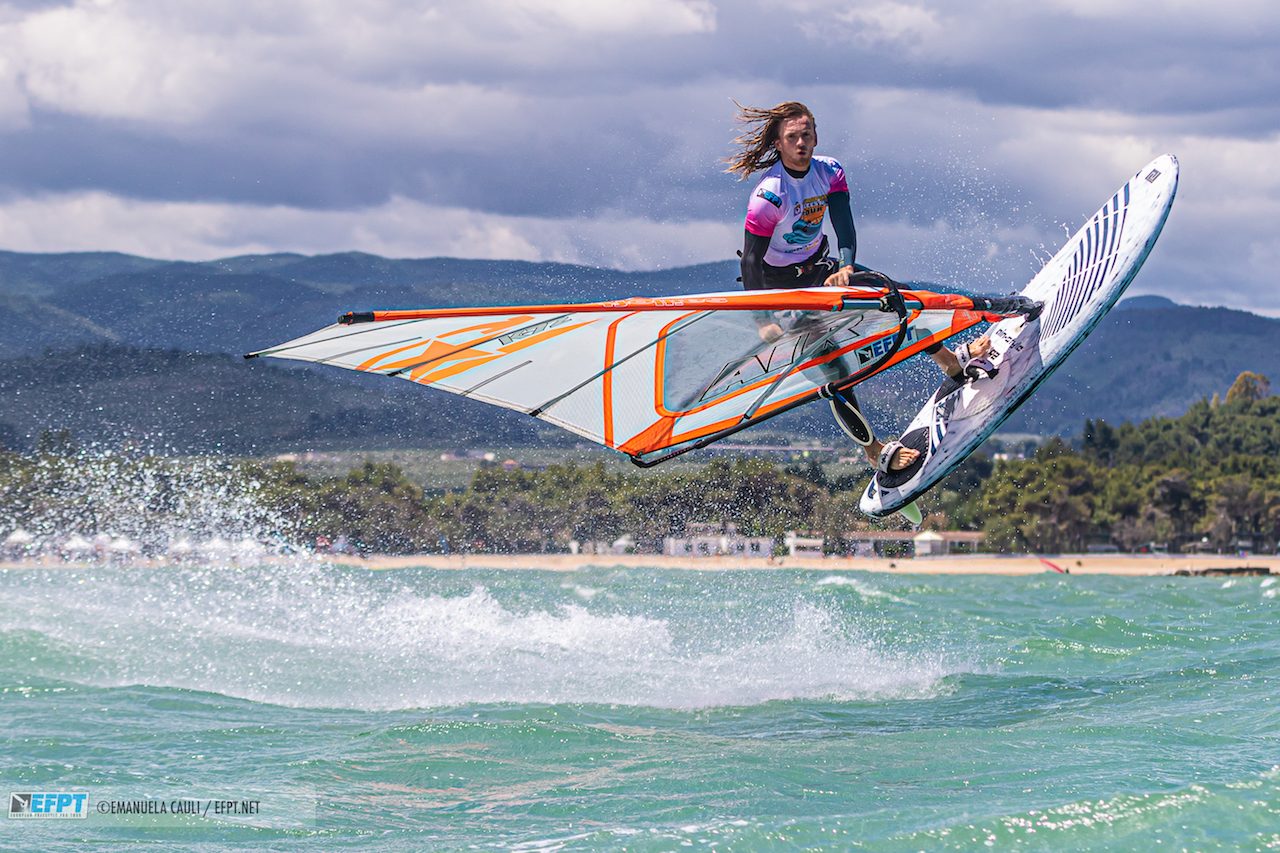 REGISTER FOR THE EUROPEAN FREESTYLE PRO TOUR 2021
Get ready and be part of the EUROPEAN FREESTYLE PRO TOUR 2021 - we are very happy to present you an overview for the events of the 2021 Tour.
There is no denying that the past year was and even the upcoming season remains quite a challenge for our team, the event organisers and the riders. However, all that can be done at this point is putting all the best energy and motivation into the 2021 competition season, as if it was any other successful year of the EFPT.
SEE YOU AT THE BEACH!